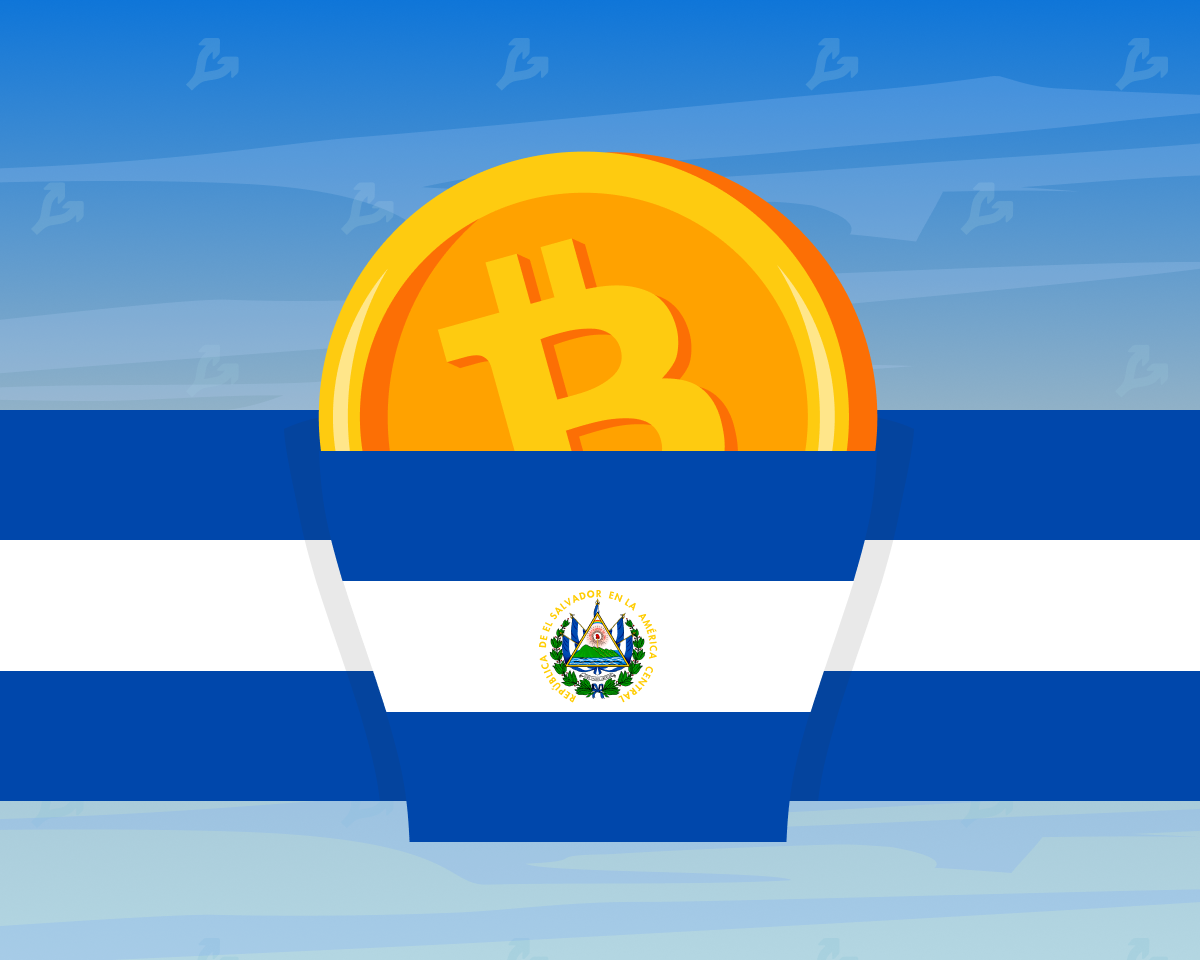 On the night of May 10, the bitcoin price briefly dropped below $30,000, currently at $29,731 (Bitstamp).
The decrease occurred against the background of the increase in trading volumes.
Against this background, Salvadoran President Nayib Bukele announced that the government has purchased another 500 BTC at an average price of $30,744.
El Salvador just bought the dip! 🇸🇻

~500 coins at an average USD price of $30,744 🥳#Bitcoin

— Nayib Bukele (@nayibbukele) May 9, 2022
At the time of writing, the rate of the first cryptocurrency has soared to $32,500, reversing some of the May 9 decline. In the past day, quotes have lost 3.3% of their value. With the exception of some stablecoins (CoinGecko), all of the largest assets by capitalization remain in the red zone.
El Salvador first started buying bitcoin in September 2021, on the eve of the legalization of cryptocurrency in the country. The authorities set up a special fund of 150 million dollars for this purpose.
Already at the end of September, the government took advantage of the drop in the exchange rate to $45,000 to purchase an additional 150 BTC, bringing the total reserves to 700 BTC.
Another 100 BTC was bought after the price fell in November.
In January, El Salvador bought 410 BTC during a market correction. The average purchase price was $36,585.
Recall that, according to a representative study of the American organization National Bureau of Economic Research, after the legalization of bitcoin, its implementation in El Salvador did not acquire a mass character. 60% of those who downloaded the state crypto wallet Chivo did not use it after receiving a $30 sign-up bonus.
Bitso exchange, the main provider of technical solutions for the application, said that Chivo has made great strides.
Source: Fork Log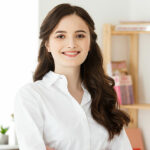 I'm Sandra Torres, a passionate journalist and content creator. My specialty lies in covering the latest gadgets, trends and tech news for Div Bracket. With over 5 years of experience as a professional writer, I have built up an impressive portfolio of published works that showcase my expertise in this field.