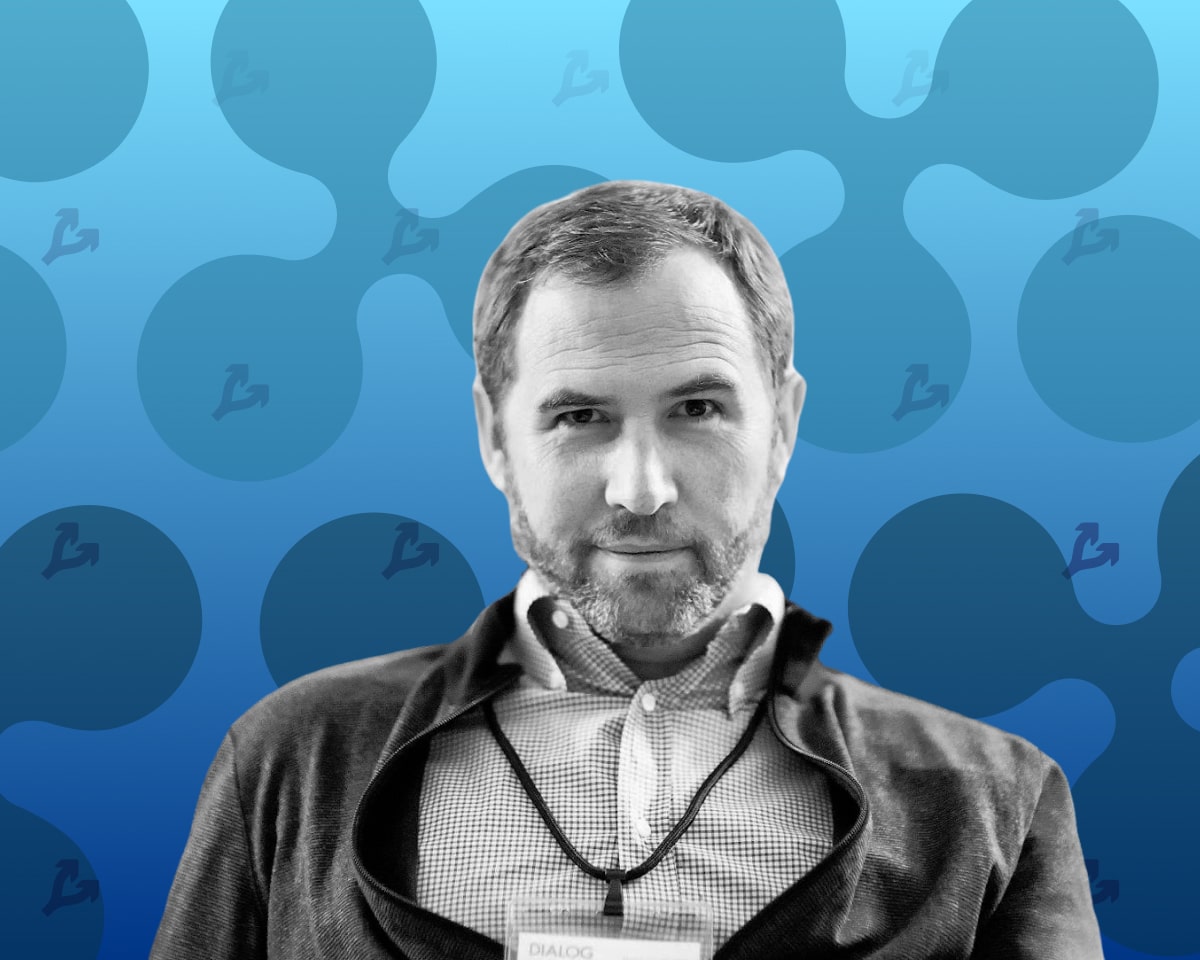 Ripple will consider holding public offering Following the conclusion of the lawsuit with the US Securities and Exchange Commission (SEC). This was stated by company president Brad Garlinghouse during the World Economic Forum in Davos.
CEO, https://t.co/aT14zfAz5H: Crypto firm Ripple to explore IPO after SEC lawsuit ends

– CNBC (@CNBC) 25 May 2022
"We are definitely at a stage of this development. [выход на биржу] probably. And as soon as we finish the case with the SEC, we will address the matter," Garlinghouse explained.
At the end of 2021, the total annual trading volume on the RippleNet platform reached a record $15 billion due to the popularity of the On-Demand Liquidity (ODL) service. The company noted that the Asia-Pacific region has become "one of the largest contributors to ODL dollar turnover."
Garlinghouse estimated the results for the first quarter of 2022 at $8 billion, noting that the company continues to grow mostly outside of the United States. In March, RippleNet was launched for international payments by the National Australia Bank and Canadian Imperial Bank of Commerce, one of the largest financial institutions in Australia and Canada, respectively.
In May, the fintech company announced a partnership with FINCI, a Lithuanian international online money transfer provider.
"I think this will likely continue until we get the clarity and certainty that we are striving for in the US," the Ripple president said.
Earlier, Garlinghouse explained that the crypto industry needs to be regulated clearly. It listed Switzerland, Singapore, the United Kingdom and Japan as countries with more favorable regulatory frameworks for the development of technological innovation.
Recall that Garlinghouse positively evaluated the course of the Ripple case with the regulator and allowed it to be completed by the end of 2022.
Joseph Hall, partner at Davis Polk law firm and former SEC official, described the Commission as likely to lose the substantive case. However, he expressed his doubts that the process will be completed soon.
Source: Fork Log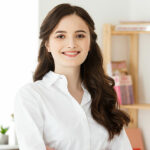 I'm Sandra Torres, a passionate journalist and content creator. My specialty lies in covering the latest gadgets, trends and tech news for Div Bracket. With over 5 years of experience as a professional writer, I have built up an impressive portfolio of published works that showcase my expertise in this field.