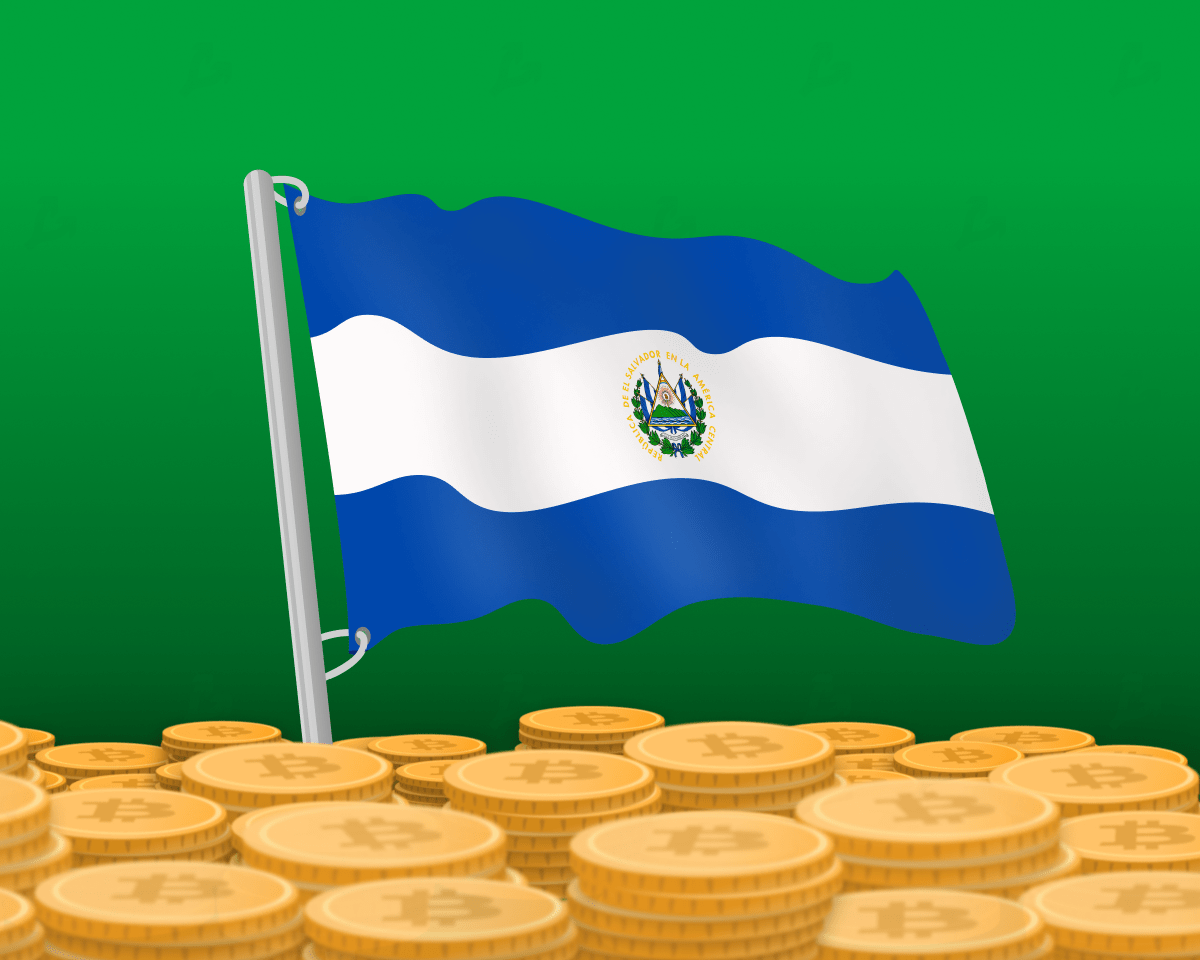 The adoption of Bitcoin as legal tender has benefited El Salvador despite the drop in the price of the cryptocurrency. Finance Minister Alejandro Celaya announced this to Bloomberg.
According to him, the introduction of the digital currency broadened the access of the population to financial services, which is largely not covered by banking services, attracting tourists and investments.
The minister admitted that the use of bitcoin as a medium of exchange in El Salvador is really small. However, it remains to believe in the prospects of digital gold:
"For some, this is something new that they don't quite understand. But it is a phenomenon that exists, gains momentum and will be with us in the coming years."
The government of El Salvador started buying bitcoin shortly before it was legalized with a privately created $150 million fund in September 2021. The country has 2,381 BTC (~$56 million) on its balance sheet. According to journalists, the cryptocurrency is worth about 50% less than the purchase price.
In March, authorities announced the issuance of $1 billion worth of bitcoin bonds, but delayed the issuance due to deteriorating market conditions. In June, Zelaya acknowledged that favorable conditions for expulsion were yet to come.
The IMF criticized El Salvador's decision to recognize bitcoin as legal tender. In January, the agency recommended that the cryptocurrency be deprived of this status. According to Carlos Acevedo, the former head of the central bank, the adoption of digital gold "killed" the relationship with the fund.
Against this background, the country is negotiating with the IMF to secure a $1.3 billion loan.
A survey by the American organization National Bureau of Economic Research showed that the majority of El Salvador's population prefers to use fiat currency. About 60% of citizens who downloaded the government crypto wallet received a $30 bonus for signing up and never returned to the app.
However, Zelaya is confident that digital tokens will play an important role in the future.
"New technologies in previous years showed how people were afraid of things like websites and digital business, but over time reality imposed itself," the minister said.
He added that the government is not giving up on its announced plans to sell the bonds, gradually supporting the Bitcoin City project and will be announcing new cryptocurrency initiatives soon.
Recall that El Salvador President Nayib Bukele urged not to worry about the drop in bitcoin price and said that investments in digital gold will increase "immeasurably" after the bearish cycle ends.
Read ForkLog bitcoin news in our Telegram – cryptocurrency news, courses and analysis.
Source: Fork Log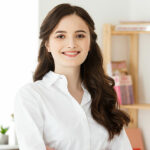 I'm Sandra Torres, a passionate journalist and content creator. My specialty lies in covering the latest gadgets, trends and tech news for Div Bracket. With over 5 years of experience as a professional writer, I have built up an impressive portfolio of published works that showcase my expertise in this field.