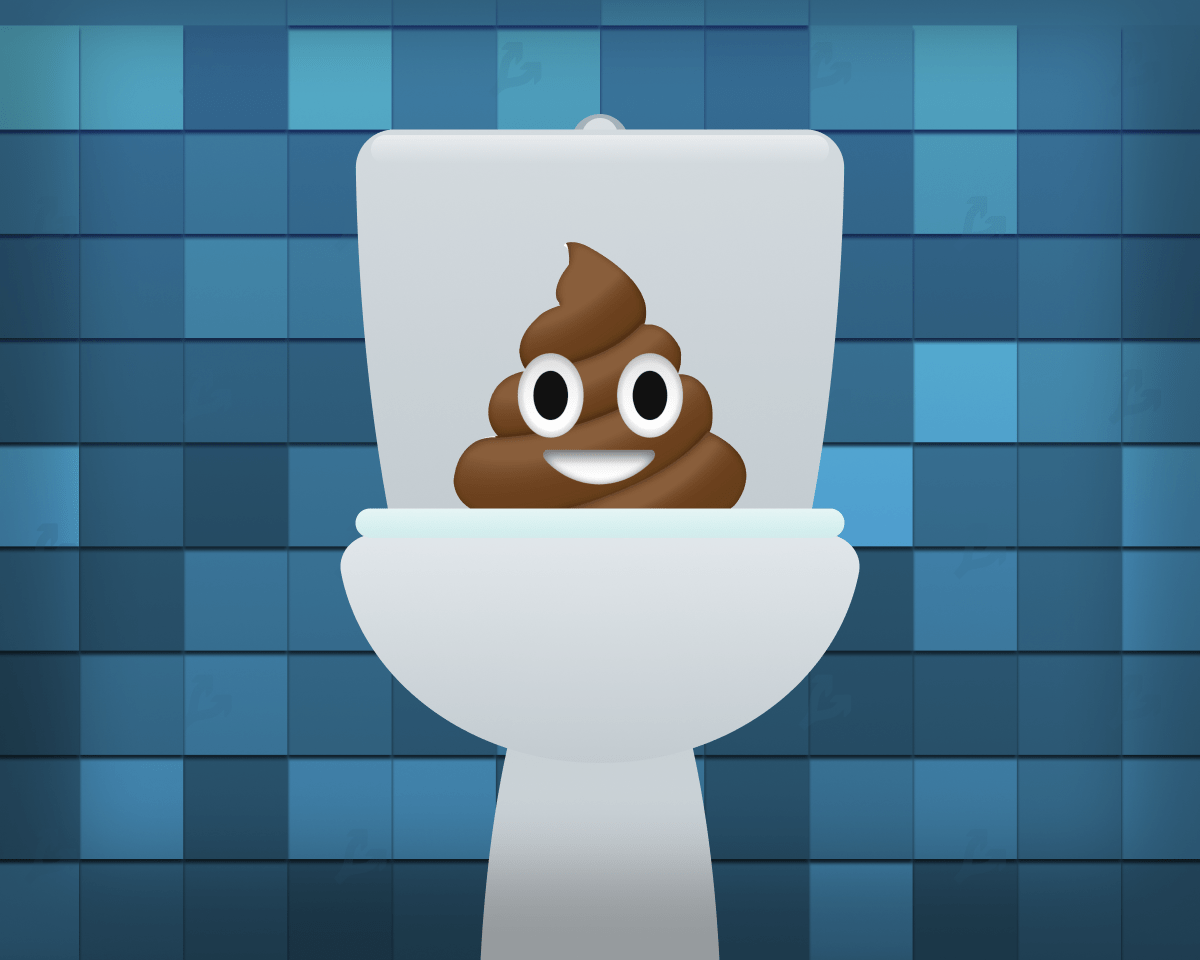 The South Korean government has suspended a scientific program to create BeeVi toilets, where local institute students receive a digital currency to use.
Introduced in July 2021, the Science Walden project proposed converting human feces into methane and rewarding users with a Ggool token.
Professor Cho Jae-weon, who heads the initiative, said in February of this year that further development of Science Walden and the related Standard Money (FSM) payment system has stalled.
"Probably the investors decided they had enough support for the project and it should become independent. But the philosophy of this currency is still significantly different from other existing coins."
BeeVi toilets were located on the campuses of the Ulsan National Institute of Science and Technology. In a private laboratory, feces were processed into biogas to generate electricity.
Students were given 10 Ggool per day to use the toilet. The negative interest rate of tokens was 7%. This was to force their owners to regularly liquidate their assets for fear of losing their purchasing power.
The coin was accepted in shops on the territory of the institute, but since the beginning of 2022 this possibility has disappeared.
Professor Cho argues that metropolitan areas could benefit from this technology by using recycled gas for heating or cooking.
However, he acknowledged that this would require significant investment in infrastructure.
ForkLog previously reported that British farmer Philip Hughes is mining Ethereum using electricity generated from processing cow dung.
Read ForkLog bitcoin news in our Telegram – cryptocurrency news, courses and analysis.
Source: Fork Log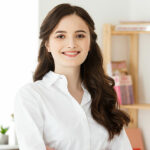 I'm Sandra Torres, a passionate journalist and content creator. My specialty lies in covering the latest gadgets, trends and tech news for Div Bracket. With over 5 years of experience as a professional writer, I have built up an impressive portfolio of published works that showcase my expertise in this field.