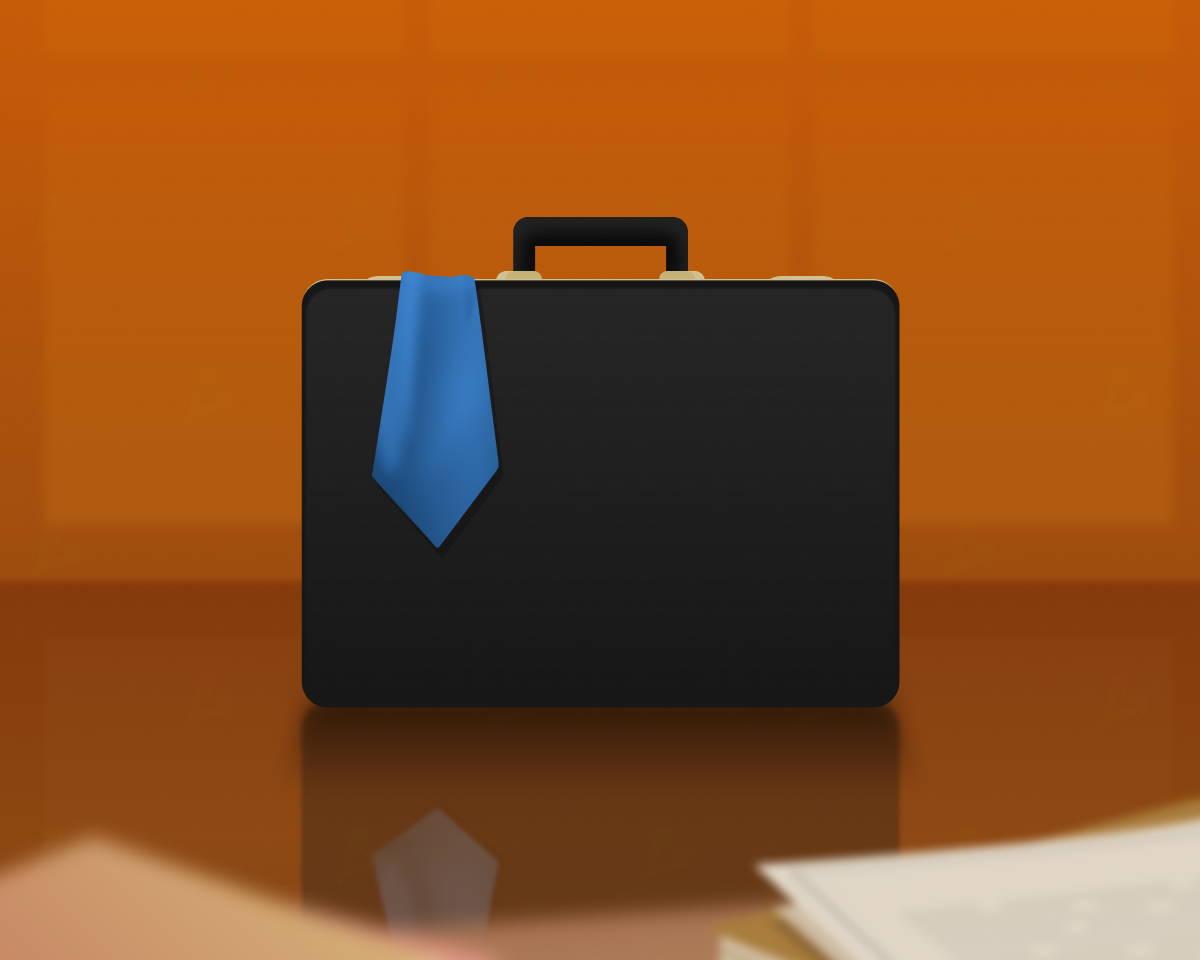 Blockchain technology remains one of the hottest trends among financial, government and commercial organizations worldwide. ForkLog provides an overview of the most exciting new ventures.
India integrates Polygon to issue government certificates
Authorities in the Indian state of Maharashtra have started issuing government certificates to citizens using the Polygon network, in collaboration with blockchain startup LegitDoc.
The initiative was launched as part of the implementation of the "Digital India" state programme. More than one million low-income residents of the Gadchiroli district are scheduled to be certified.
Checking documents using the blockchain will eliminate cases of fraud by scammers pretending to be the poor to get government help.
Romanian Regulatory Applied Blockchain To Speed ​​Up Workflows
The Romanian Financial Supervisory Authority has successfully tested and implemented blockchain to accelerate workflows and "better communication". Reported by the diplomat.
Blockchain will help the department reduce the time required to process large amounts of data that used to happen manually. The technology will also provide reliable information protection.
The head of the regulator, Nicu Marcu, noted that accelerating the digitization of activities has become one of the main tasks of the agency. According to him, it is difficult to work effectively today without using modern technologies.
In the United States, the implementation of blockchain has been proposed to combat fraud in the employment field.
California Rep. Jordan Cunningham has proposed a bill to explore the use of blockchain in employment and employment.
The California Digital Innovation Authority will review the initiative, according to the document. According to Cunningham, the decision will speed up the identification of citizens and eliminate cases of fraud.
The bill also aims to improve the efficiency of social assistance payments, simplify inspections and regulate the functioning of the state unemployment insurance system.
Lockheed Martin to Implement Blockchain for Secure Satellite Communications
American military-industrial company Lockheed Martin, together with software developer SpiderOak, will introduce a blockchain to secure satellite communications. Reported by Space News.
The OrbitSecure system will provide sharing and control using end-to-end encryption. The technology is being integrated into Lockheed Martin's satellite control systems.
Source: Fork Log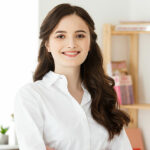 I'm Sandra Torres, a passionate journalist and content creator. My specialty lies in covering the latest gadgets, trends and tech news for Div Bracket. With over 5 years of experience as a professional writer, I have built up an impressive portfolio of published works that showcase my expertise in this field.