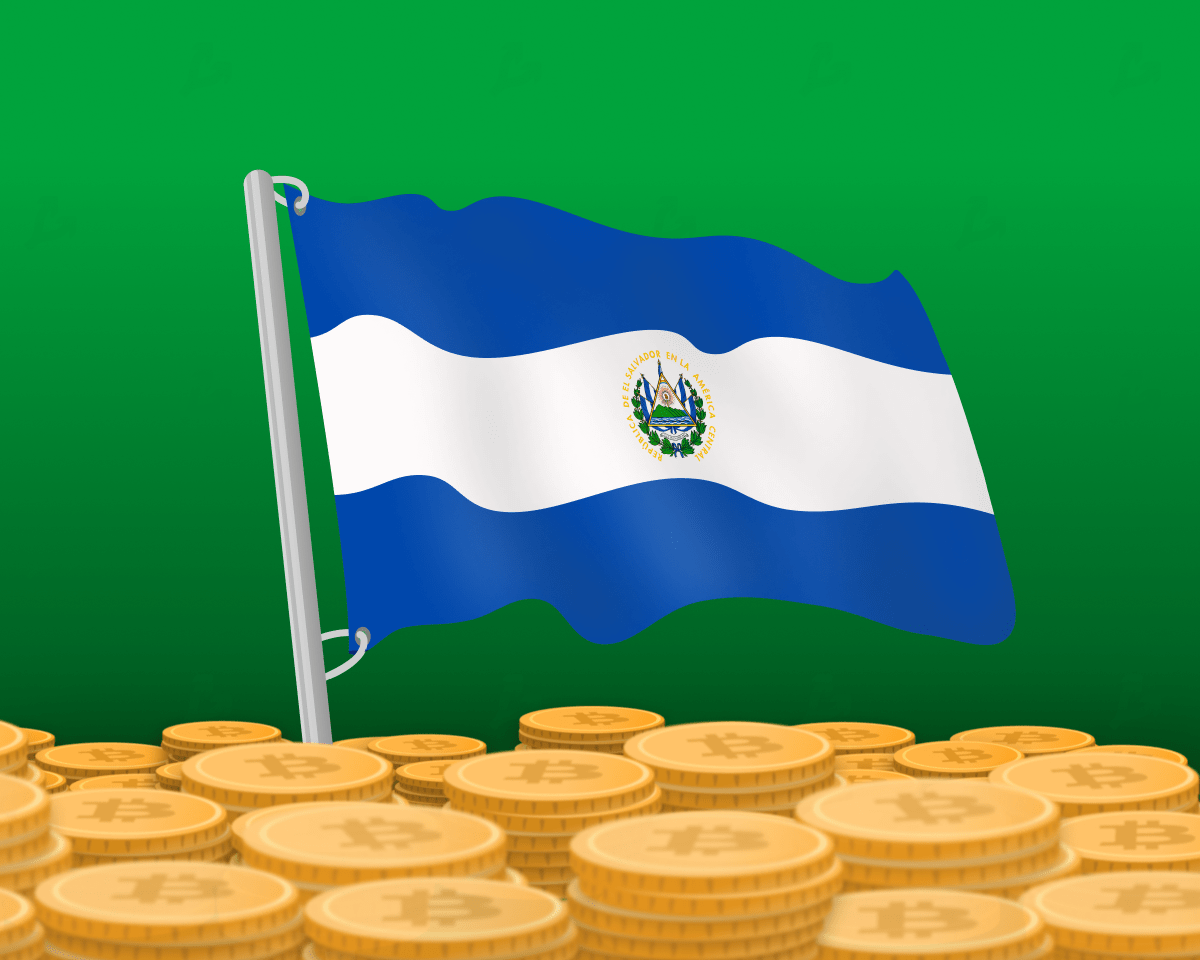 For several months, the use of the first cryptocurrency in El Salvador did not gain a mass character. This is evidenced by the data of a representative study of the American organization, the National Bureau of Economic Research.
The law recognizing Bitcoin as the official means of payment in the country went into effect on September 7, 2021. Citizens have access to the state-sponsored crypto wallet Chivo.
The study found that 60% of those who downloaded the app did not use the app after receiving the $30 sign-up bonus.
95% of users have never paid taxes in cryptocurrency through Chivo, and 89% have never received money transfers via the app.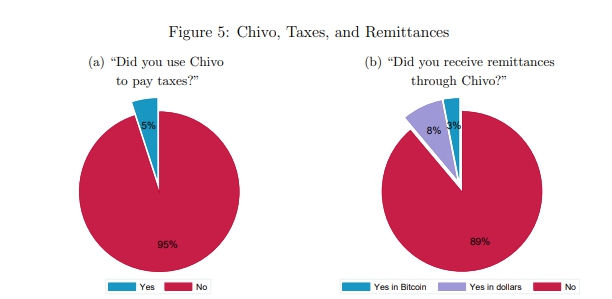 More than half of the citizens did not use Chivo ATMs.
Only 20% of firms added this option, despite authorities mandating the business to accept payments in bitcoin. 88% of contributors prefer to convert funds into dollars. 12% of such companies store cryptocurrency.
"We documented this despite the government's statements"big push"And a significant proportion of people who download Chivo are concentrated among the educated, youth, and male population with low use of bitcoin for everyday transactions and banking services," the researchers said.
No other country has yet followed El Salvador's example in legalizing cryptocurrency. However, in neighboring Honduras, authorities in the Próspera economic region have accepted bitcoin as a legal tender.
Recall that the decision of the authorities of El Salvador has repeatedly criticized the International Monetary Fund. In January, the agency proposed removing bitcoin as legal tender.
In April, Carlos Acevedo, the former head of the country's central bank, said that the legalization of cryptocurrency "killed" El Salvador's relationship with the fund.
Source: Fork Log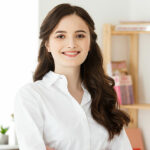 I'm Sandra Torres, a passionate journalist and content creator. My specialty lies in covering the latest gadgets, trends and tech news for Div Bracket. With over 5 years of experience as a professional writer, I have built up an impressive portfolio of published works that showcase my expertise in this field.