A Tokyo-based space startup has revealed a training session with its lunar lander as part of its planned launch preparations for next month.
As reported by Ukrinform, this was reported by NHK.
Startup ispace aims to be the first private sector organization to land a spacecraft on the moon.
On Monday, the training session was held at one of the control centers held in Tokyo.
Five experts, including engineers working at the American space agency NASA, attended the training.
They rehearsed steps to respond to potential problems in a scenario where an electrical system failure occurred just before landing.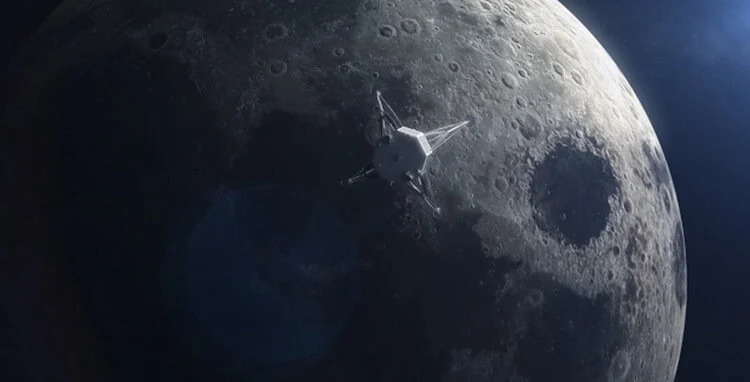 The unmanned lander will deliver, among others, a small robotic lunar rover developed by the Japan Aerospace Exploration Agency (JAXA).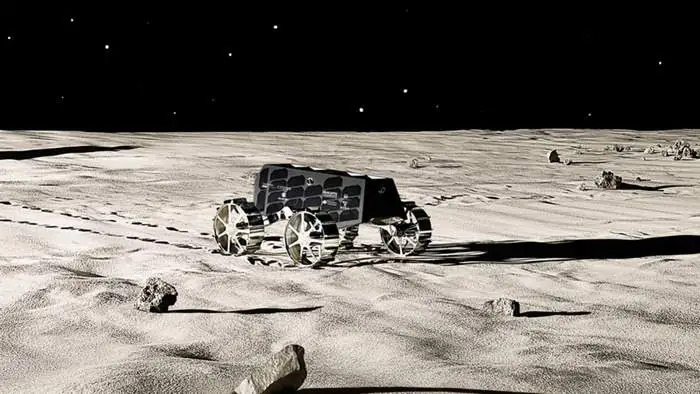 The American private company SpaceX is scheduled to launch from the United States in November on a carrier rocket.
Source: Ukrinform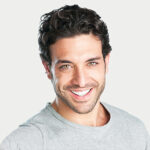 I'm Maurice Knox, a professional news writer with a focus on science. I work for Div Bracket. My articles cover everything from the latest scientific breakthroughs to advances in technology and medicine. I have a passion for understanding the world around us and helping people stay informed about important developments in science and beyond.