Mykhailo Dronov, the founder of Skynet company, introduced new drone models that he developed specifically for the Armed Forces (for reconnaissance and attack). The designer reported that one model of the drone has already passed flight tests. During the tests, the device showed itself from the best side, but there are some issues that need to be resolved before putting the model on the air.
"They have flown another plane and are ready for mass production of the glider. Right now there are only problems with the components," Mykhailo wrote on his page.
Black Mamba's mission is reconnaissance-based, collecting data over a large area, which can happen almost continuously, and the drone can also be used as a kamikaze drone.
"Some of the drones are flying, performing the duties of the operator, and the next are preparing for flight," Mykhailo Dronov explains. "All drones can be combined into a single network and the received data will be processed with the help of artificial intelligence."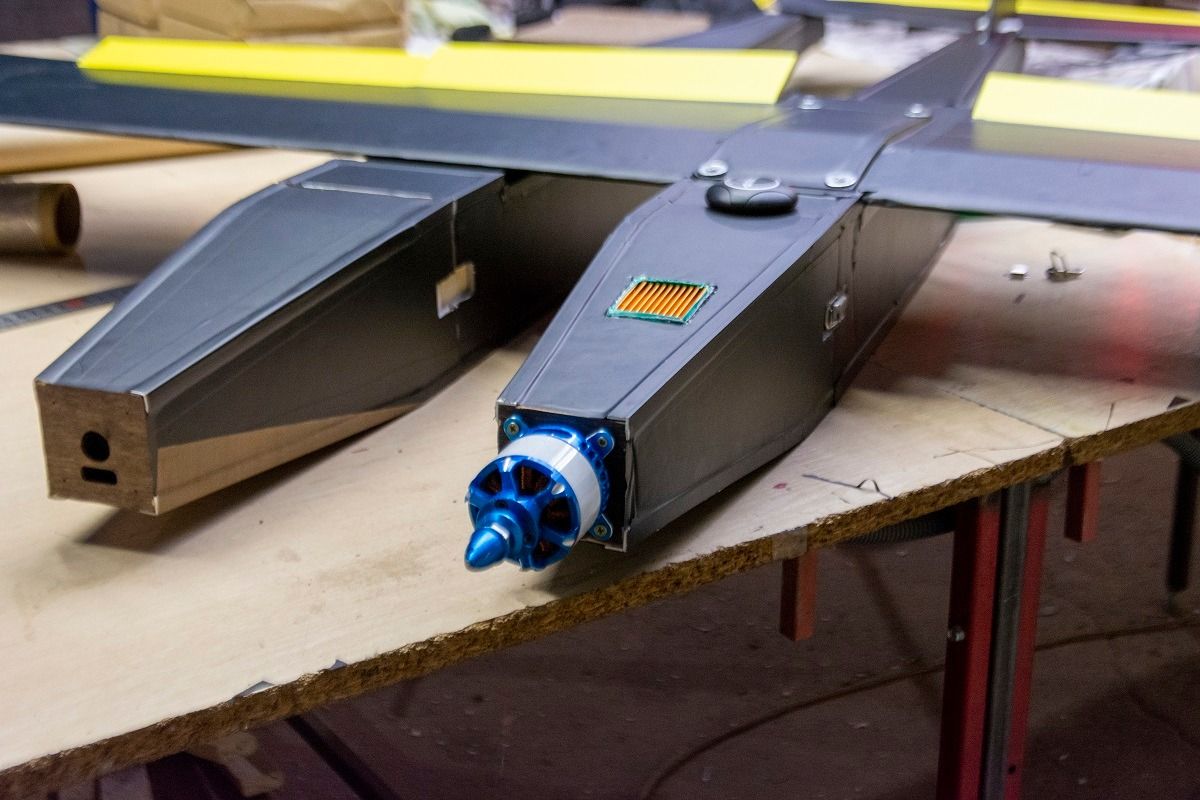 The developer says that it has already received pre-approval for the supply of equipment on which the drone body will be produced. And then electronics, batteries and other elements will be added to the aircraft during the large-scale assembly process, partly sourced from China or the United States, and partly made in Ukraine, according to Mykhailo. Mykhailo Dronov mentions the advantages of SkyNet drones as their low cost, easy and fast production. "Well, they're going to shoot down 10 planes and tomorrow we're going to do 50 more," says the designer.
Source: Port Altele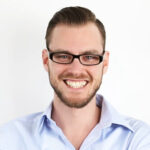 John Wilkes is a seasoned journalist and author at Div Bracket. He specializes in covering trending news across a wide range of topics, from politics to entertainment and everything in between.