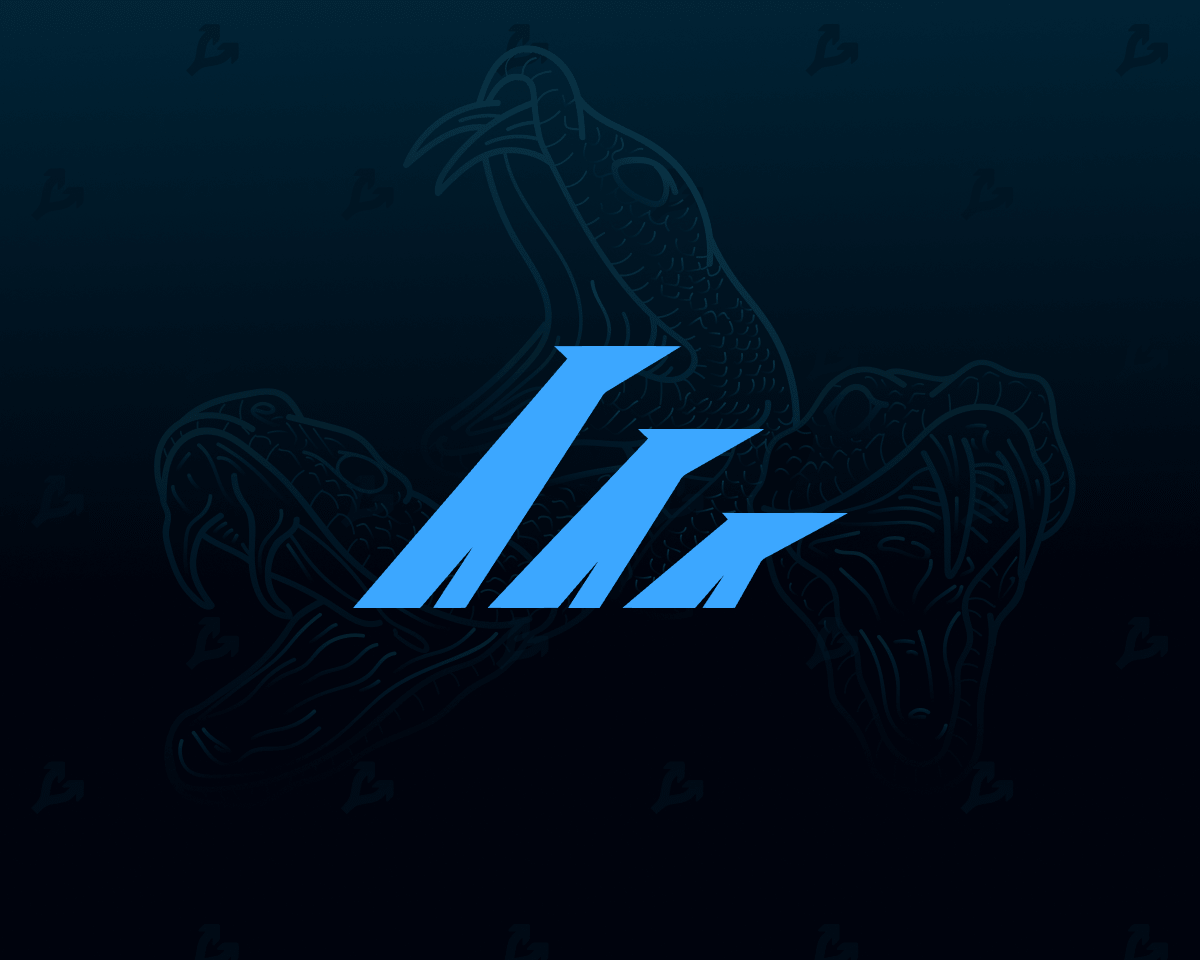 The German Federal Crime Police (BKA) has seized the German servers of the Hydra darknet market.
As part of the international operation, 543 BTC with a total value of approximately 23 million euros was also seized.
An investigation continues into the previously unknown Hydra operators and managers. These individuals are suspected of commercially exploiting online crime markets that provide an opportunity for unauthorized drug dealing and money laundering.
The investigation into the case has been ongoing since August 2021 with the participation of the US authorities.
According to BKA, darknet marketplace users included around 17 million customers and more than 19,000 merchants.
Recall that Hydra accounted for 75% of all dark web revenues in 2020 – at least 1.23 billion euros. The platform surpassed Kraken, OKX, and Poloniex exchanges, making it into the top 10 platforms in terms of cryptocurrency turnover.
US authorities suspect funds from Hydra, including the Suex cryptocurrency exchange and the Chatex Telegram bot, were laundered.
Source: Fork Log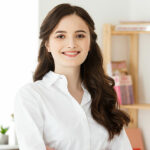 I'm Sandra Torres, a passionate journalist and content creator. My specialty lies in covering the latest gadgets, trends and tech news for Div Bracket. With over 5 years of experience as a professional writer, I have built up an impressive portfolio of published works that showcase my expertise in this field.