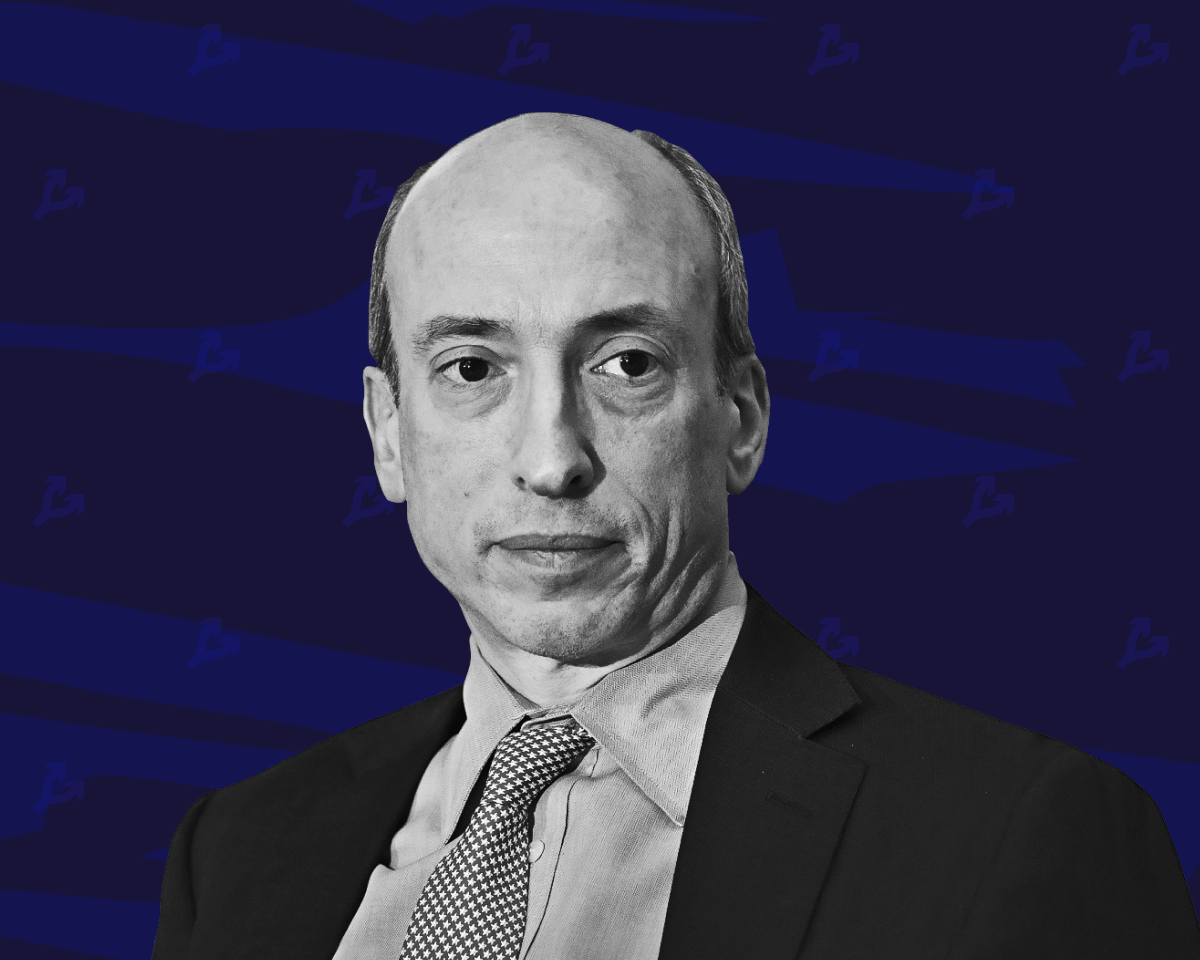 SEC It takes into account increased regulations for stablecoin issuers and restrictions on cryptocurrency exchanges as custodians and market makers. This was stated by department head Gary Gensler.
"Unlike traditional platforms, bitcoin exchanges hold their clients' assets. In 2021, cybercriminals stole $14 billion. Agency employees began to create a mechanism for clients to work to best protect their assets. In particular, it is recommended to separate accounts" – said the head of the SEC.
According to Gensler, a similar logic applies to the platforms' own trading transactions that can be executed against their users.
The SEC chief did not ignore stablecoin issuers.
"The three largest stablecoins are issued by trading or lending platforms. Two of US retail investors have no direct redemption rights. There are conflicts of interest and market integrity issues that can be addressed through increased oversight."explained.
Earlier, Gensler urged Congress to clarify the regulation of bitcoin exchanges. He then stated that the latter must comply with investor protection requirements similar to those applied in equity and derivatives markets.
In January 2022, the SEC pledged to increase oversight of bitcoin exchanges.
Recall that the US Treasury published a report on the risks associated with stablecoins.
The working group urged Congress to equate their issuers with depository institutions with mandatory deposit insurance, which would put them on par with banks.
Source: Fork Log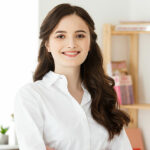 I'm Sandra Torres, a passionate journalist and content creator. My specialty lies in covering the latest gadgets, trends and tech news for Div Bracket. With over 5 years of experience as a professional writer, I have built up an impressive portfolio of published works that showcase my expertise in this field.