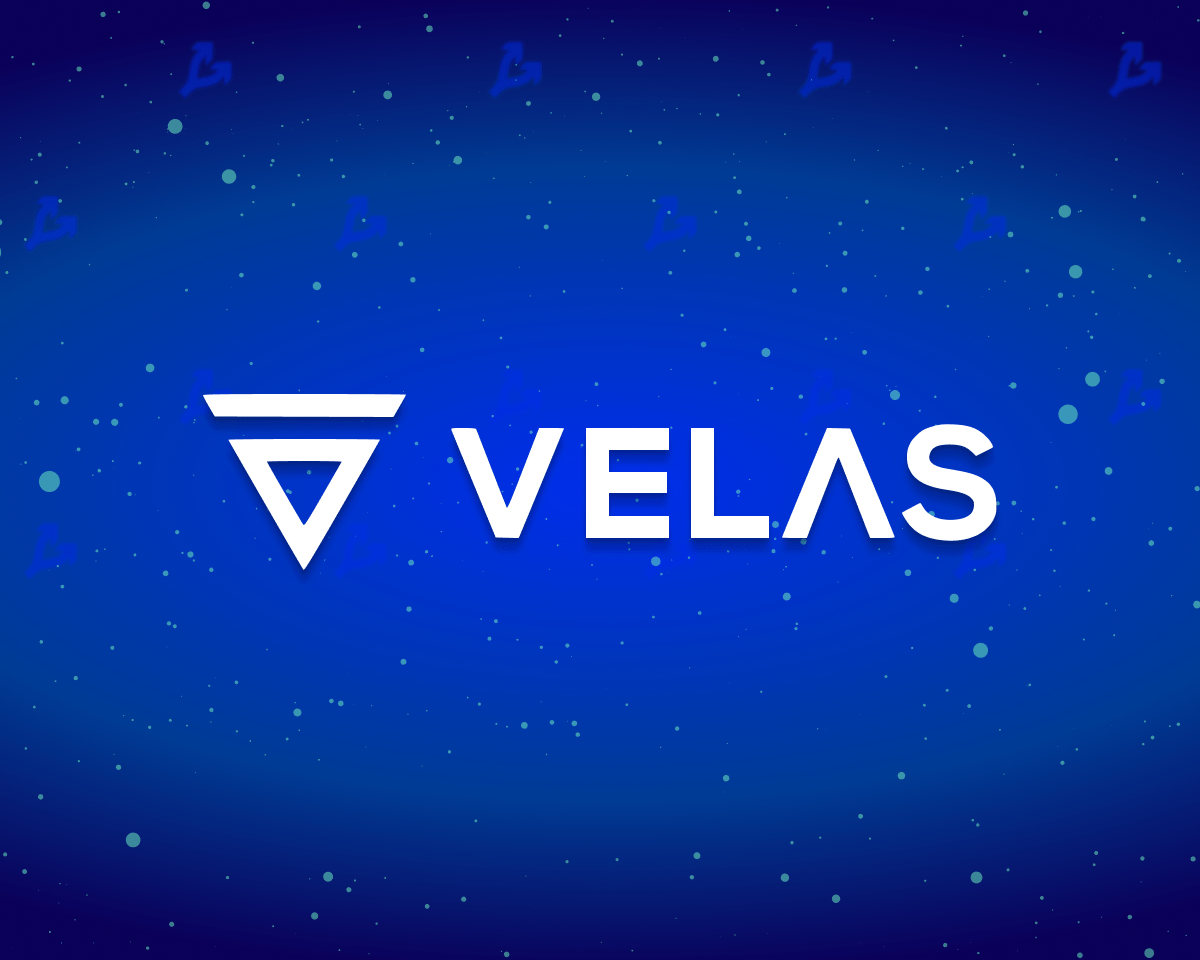 Blockchain ecosystem Velas has announced the launch of a business accelerator and a $250 million fund to support developers. Participants will receive assistance in the development of the project and investments: $25,000, $50,000, $100,000 and more. The amount of investment depends on the expectations of the project, the expertise of the team, the stage of development and other factors.
Applications will be judged by experts: developers, analysts, marketers and designers. The launch of the fund is scheduled for the end of 2022.
Winners will receive:
technical expertise and expert assistance;
quarterly mentoring for building business processes;
assistance in marketing, organization of token sales and promotion;
$25,000 or more, depending on the complexity and degree of completion of the product.
According to Velas, the work of the accelerator will have a positive impact on the popularity of the VLX token: participants will be able to add it to new and existing solutions.
"I believe the fund will create opportunities for developers and contribute to the development of the Velas ecosystem and the crypto industry as a whole. So far we don't have strict rules: all participants with good ideas can get help from Velas," says Farhad Shagulyamov, CEO of Velas.
The foundation and accelerator will operate separately from the Velas grant program. At the same time, grant recipients will be able to take part in the accelerator and receive additional investments.
Velas is a hybrid eBPF/EVM blockchain compatible with Solidity, C and Rust smart contracts. Thanks to the use of Solana and Ethereum technologies, the transfer rate is up to 70,000 transactions per second.
Recall that ForkLog published educational cards about Velas' work.
Source: Fork Log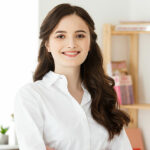 I'm Sandra Torres, a passionate journalist and content creator. My specialty lies in covering the latest gadgets, trends and tech news for Div Bracket. With over 5 years of experience as a professional writer, I have built up an impressive portfolio of published works that showcase my expertise in this field.