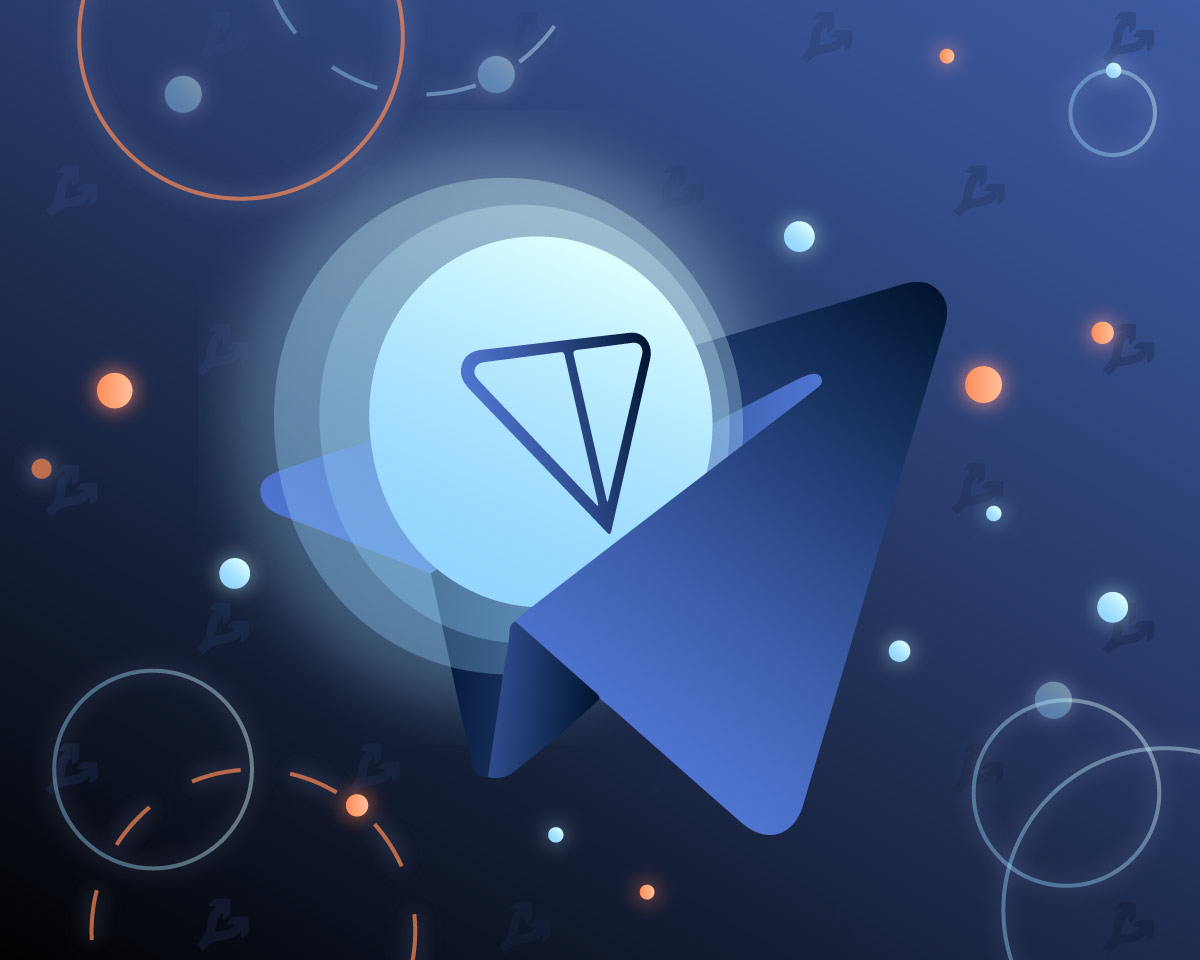 Igor Chuprin, founder of Zotobi Management Limited, has asked Telegram to return all of its investments in the Telegram Open Network (TON) project. But the court denied the claim, writes Forbes.
Chuprin became an investor in TON in 2018. It is not known whether he invested 1 million dollars in the project, only his own funds.
In April 2020, Pavel Durov announced that TON would not be released. He suggested that investors receive 72% of the funds immediately, or leave the funds as loans and receive 110% by April 30, 2021.
Shortly after, in May 2020, Chuprin filed a lawsuit to return all the money invested – he did not want to raise funds as a loan, but intended to receive the remaining $280,000 in addition to 72%.
According to him, he hastily decided to invest in TON and did not receive any risk documentation.
On February 6, the London Court of International Arbitration dismissed Chuprin's claim against the Telegram Group and the TON Issuer. In addition, it agreed to cover Telegram's legal costs of $700,000 and court costs of almost £56,000.
The court assessed that Chuprin had either been introduced to the documents as they were distributed on the network and discussed in the blockchain community, or that he "understood all the risks and did not bother him".
The token purchase agreement signed by the founder of Zotobi Management Limited states that he is familiar with the risks.
The plaintiff's representative insisted that Telegram could launch TON outside of US jurisdiction and distribute tokens to investors from other countries. However, Pavel Durov said at the hearing that the team considered such a launch "very dangerous".
The court said it was better for Zotobi to accept Telegram's alternative loan offer.
Recall that during its two closed ICO rounds in February and March 2018, TON raised $1.7 billion from 175 investors in the United States and beyond.
The TON project was never launched due to a dispute with the US Securities and Exchange Commission.
After that, some investors sued companies related to TON.
Source: Fork Log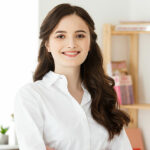 I'm Sandra Torres, a passionate journalist and content creator. My specialty lies in covering the latest gadgets, trends and tech news for Div Bracket. With over 5 years of experience as a professional writer, I have built up an impressive portfolio of published works that showcase my expertise in this field.