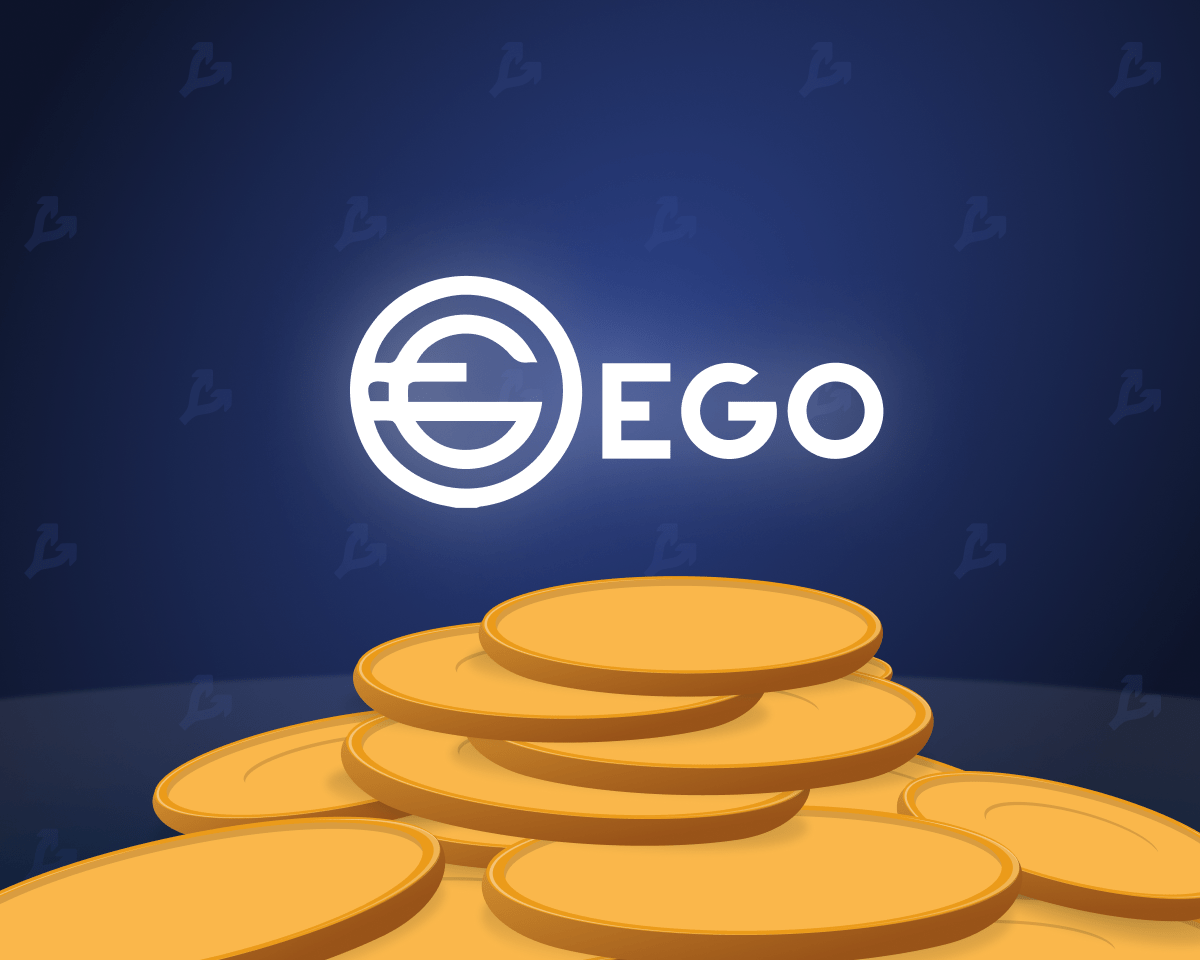 Paysenger, a blockchain service to monetize communications, has launched a pre-sale of tokens on the Tokensoft platform. Organizers put up 35 million EGOs for sale for $0.05.
To join the investor pool, you must register with Tokensoft.
EGO is a native Paysenger token on the BNB Chain blockchain that can be used to pay for communication with influencers and order content from them in NFT format.
Paysenger's goals are to provide the community with a trusted channel to connect with idols and give influencers the ability to monetize and prioritize their attention. Users will receive communication in different formats: chat, conference or a simple video greeting," the project team says in their Paysenger whitepaper.
The project raised $2.5 million during a seed round and a private token sale, and also received the Best ICO 2022 award at the Crypto Expo 2022 conference and co-hosted the World Blockchain Summit 2022 event in Dubai.
Recall that earlier ForkLog posted step-by-step instructions on how to buy a cryptocurrency and store it in a MetaMask wallet.
Source: Fork Log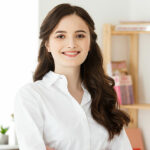 I'm Sandra Torres, a passionate journalist and content creator. My specialty lies in covering the latest gadgets, trends and tech news for Div Bracket. With over 5 years of experience as a professional writer, I have built up an impressive portfolio of published works that showcase my expertise in this field.