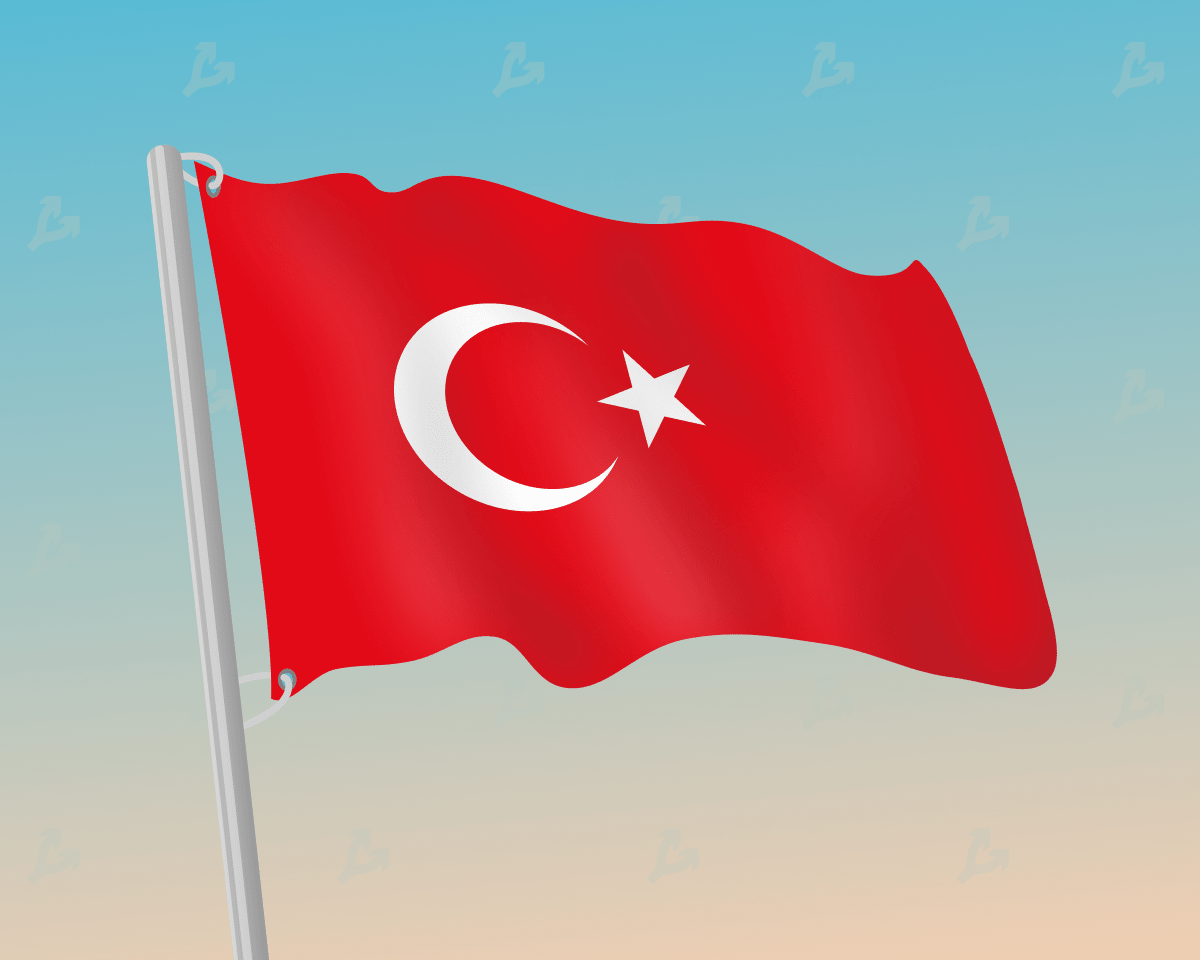 Turkish authorities are developing legislation that will tighten control over the crypto industry and possibly tax some transactions. It was reported by Bloomberg, citing government sources.
President Recep Tayyip Erdogan's ruling Justice and Development Party is expected to introduce new rules for local crypto exchanges in the coming weeks.
Among the proposals, companies also include a minimum capital requirement of 100 million lira (~6 million dollars). In addition, global crypto trading platforms will need to open branches in Turkey that will pay taxes.
As regards the taxation of individuals, the authorities have not reached a final decision. According to the interlocutors of the publication, the government is moving towards introducing a "symbolic fee" for the purchase of digital assets.
The officials said that new regulatory measures were discussed at the meeting held in the presidential office with the participation of his deputy Fuat Oktay, finance and treasury minister Nureddin Nebati and trade minister Mehmet Musa.
In the country, on the backdrop of the devaluation of the lira, there was a surge in the popularity of cryptocurrencies.
In 2021, the country faced the bankruptcy of two digital asset exchanges, Thodex and Vebitcoin. After that, the authorities demanded that the platforms introduce mandatory user verification and transmit information on transactions exceeding $1,200.
In July, the Ministry of Finance and Treasury announced that work on a draft law to regulate the sector has been completed and submitted to parliament. The ministry noted that the document did not mention a ban, but focused on the "harder nature" of the inspection.
Recall, in September, President Erdogan said that the authorities are "waging a separate fight" against cryptocurrencies.
Source: Fork Log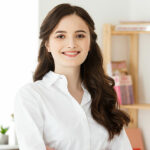 I'm Sandra Torres, a passionate journalist and content creator. My specialty lies in covering the latest gadgets, trends and tech news for Div Bracket. With over 5 years of experience as a professional writer, I have built up an impressive portfolio of published works that showcase my expertise in this field.