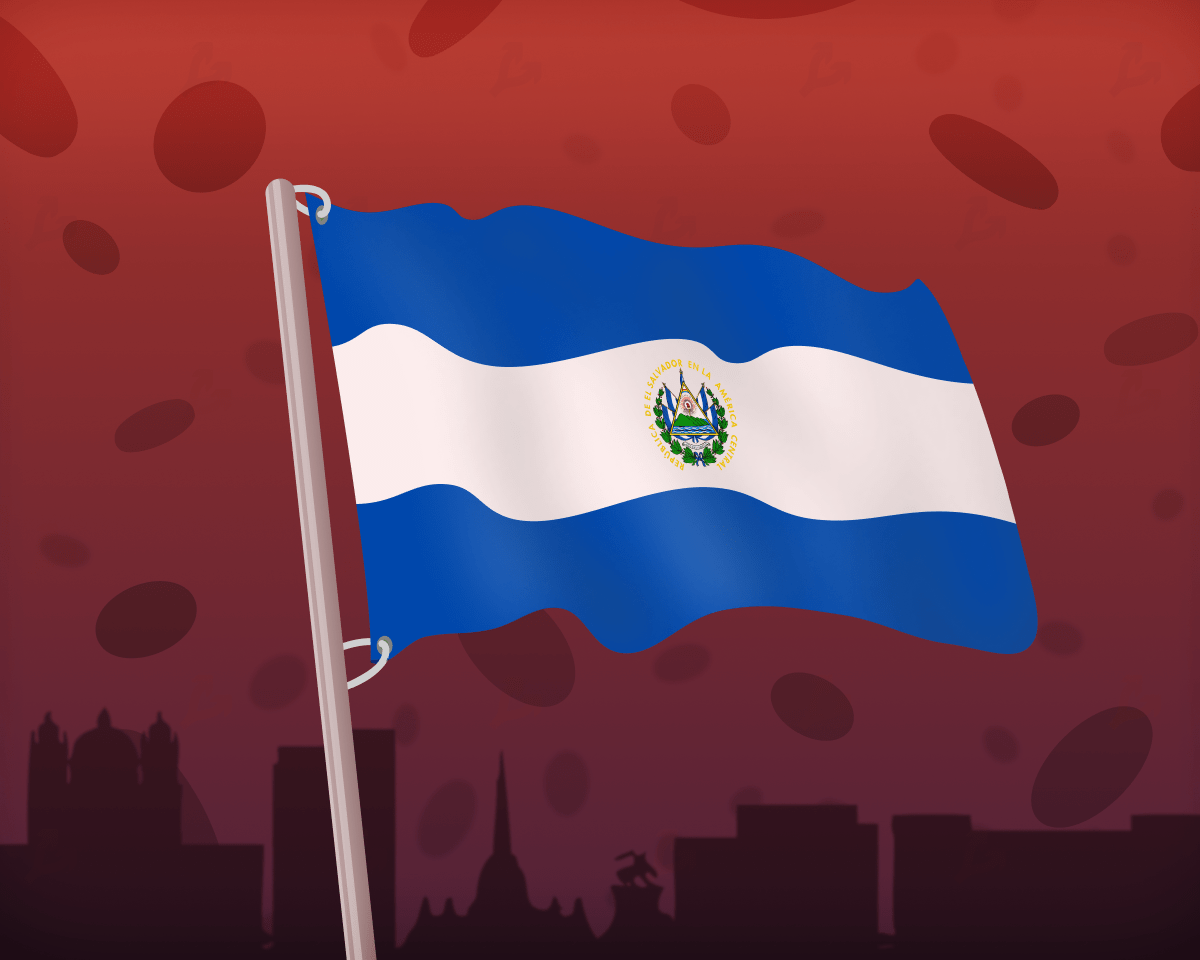 According to Buy Bitcoin Worldwide, "paper" losses from bitcoins held in El Salvador's government fund exceeded $46.1 million.
According to the source, the government has 2301 BTC in reserves, their current value is $54.8 million.
On June 13, the bitcoin price dropped below $23,000. At the time of writing, quotes have risen to $23,900. With an average purchase price of $43,900, El Salvador's "paper" loss amounted to $46.15 million.
The country's authorities first started buying BTC on the eve of the legalization of cryptocurrency in the country in September 2021. For this, they created a special fund of 150 million dollars.
Already at the end of September, El Salvador took advantage of the drop to $45,000 to purchase an additional 150 BTC, bringing the total reserves to 700 BTC.
After the price dropped in November, another 100 BTC was bought in January 2021 – an additional 410 BTC at the market drop. The crypto community then calculated that the "paper" loss was $20.7 million. Against this background, prominent economist and digital gold critic Nouriel Roubini called on the El Salvador government to impeach President Nayibu Bukele.
In May, the head of state announced that the government had purchased another 500 BTC at an average price of $30,744.
Recall that at the time of the collapse of the cryptocurrency market, the analytical software provider MicroStrategy lost "paper" from holding bitcoins in excess of $ 1 billion.
Source: Fork Log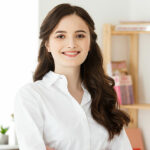 I'm Sandra Torres, a passionate journalist and content creator. My specialty lies in covering the latest gadgets, trends and tech news for Div Bracket. With over 5 years of experience as a professional writer, I have built up an impressive portfolio of published works that showcase my expertise in this field.