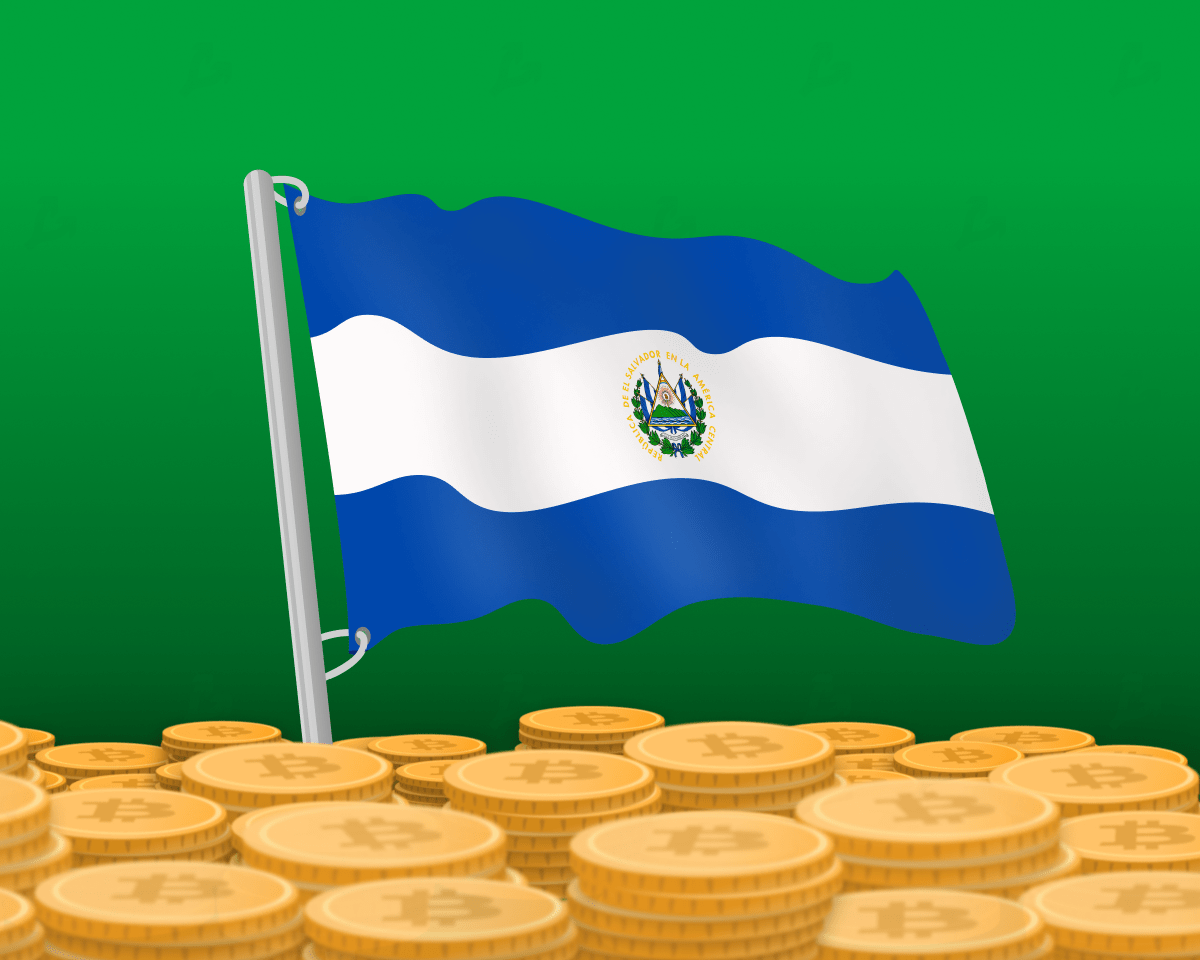 El Salvador has failed to find common ground with the International Monetary Fund (IMF) and negotiations with it are "almost dead." This view was voiced by Carlos Acevedo, the former head of the country's central bank, writes ElSalvador.com.
We are talking about an agreement with the IMF on the allocation of financial assistance. According to the former head of the Central Bank, the cryptocurrency venture has cost the country dearly and "killed" relations with the fund.
Acevedo described the $1 billion Bitcoin bonds as another tough topic. It was originally planned to be released by March 15-20, 2022, with the possibility of an additional $500 million issuance.
In El Salvador, half of the profits from the sale of bitcoin bonds would go to the development of mining infrastructure on geothermal volcanic energy. The other 50% is for buying digital gold for government trust.
On March 24, it was learned that the authorities postponed the issue in anticipation of more favorable conditions in the global financial market. However, Acevedo attributed the delay to a "lack of investor interest".
"First they said in January, then in March, then they said the Digital Assets Law is not ready, then they said pensions are priority, now they said it's a matter of security. I think the government realized that there wasn't enough interest in the markets to buy this issue," he said.
He added that the fall in the price of the first cryptocurrency did not play in his favor, either.
"Bitcoin has dropped about 35% in the last six months and this is not conducive to creating a favorable climate for embedment," Acevedo said.
The law legalizing the first cryptocurrency in El Salvador went into effect on September 7, 2021. The IMF has repeatedly criticized the country's officials' decision, and in January recommended that bitcoin be removed from legal tender status.
Moody's had previously downgraded El Salvador's long-term foreign currency credit rating to Caa1 with a negative outlook. In early 2022, the firm's experts pointed out that the government's BTC purchases are putting more pressure on the credit confidence level in the country.
Recall that at the end of January, Tobias Adrian, Director of the IMF's Department of Monetary Policy and Capital Markets, said that volatility in cryptocurrencies is destabilizing capital flows in emerging markets.
Source: Fork Log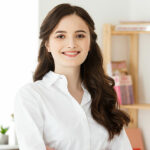 I'm Sandra Torres, a passionate journalist and content creator. My specialty lies in covering the latest gadgets, trends and tech news for Div Bracket. With over 5 years of experience as a professional writer, I have built up an impressive portfolio of published works that showcase my expertise in this field.