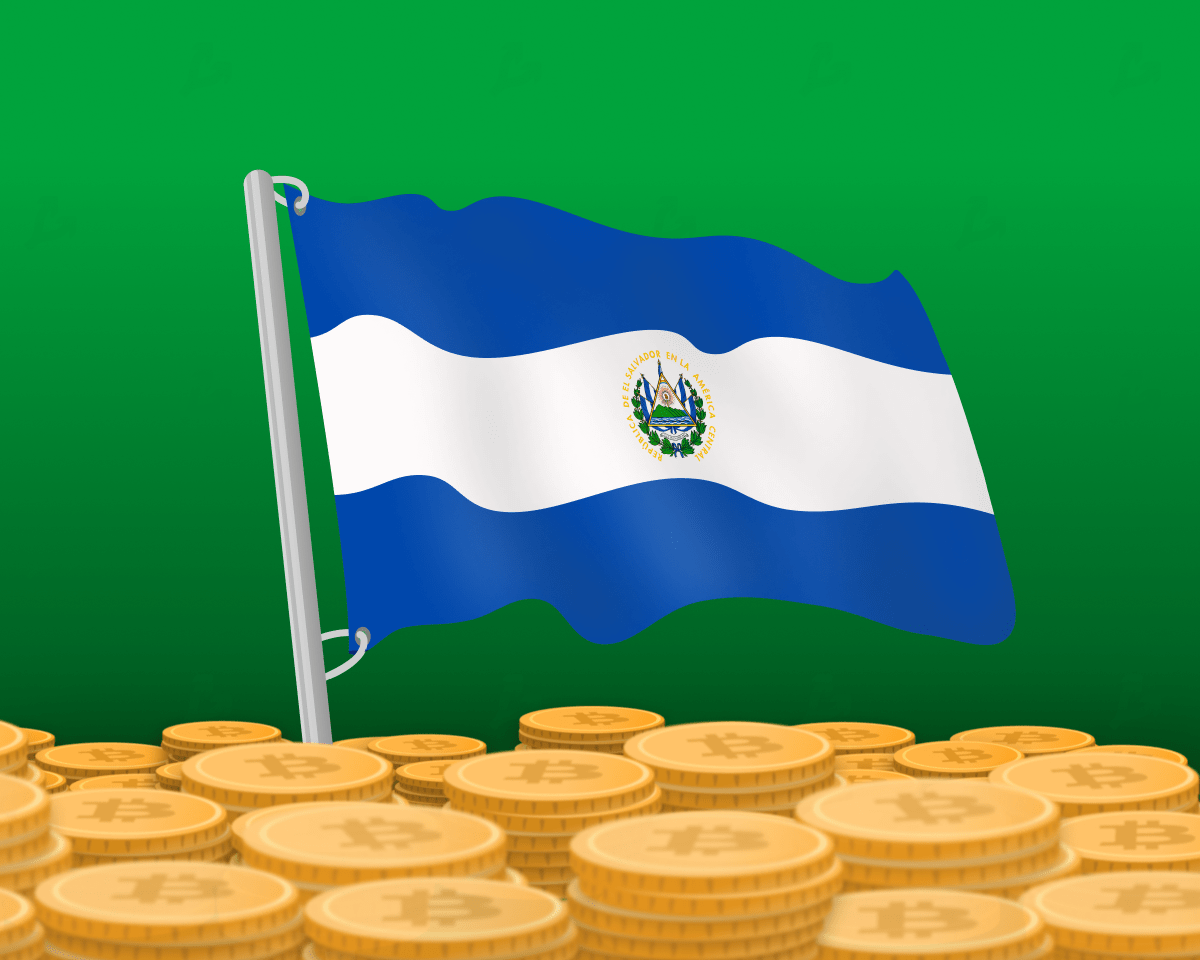 El Salvadoran bitcoin wallet Chivo has made great strides since its launch in 2021. This was stated by Felipe Vallejo, the regulatory officer of crypto exchange Bitso, in a conversation with Cointelegraph.
The largest trading platform in Latin America is the main provider of technical solutions for Chivo. A spokesperson for the company previously said it "provides storage services, storage-related functions and application security, as well as exchange services."
According to Vallejo, the national wallet has made great progress despite the difficulties. In September 2021, Nayib Bukele, President of El Salvador, acknowledged technical problems with the implementation of the app, and in December, user funds were known to be lost.
In February 2022, the country's government announced that the solution has been integrated into Chivo from AlphaPoint. The New York-based startup has improved the wallet's UI, fixed bugs and added improved Lightning Network support.
"Through our work with Chivo, we have seen a significant portion of the population start using the app for safe and easy transactions," said Vallejo.
He cited the work of the National Bureau of Economic Research; accordingly, 40% of those who downloaded the wallet continued to use the wallet after receiving a $30 sign-up bonus in BTC.
According to a Bitso spokesperson, 20% of El Salvadorans worked with Chivo after spending government-issued funds.
"The biggest barrier to cryptocurrencies adoption, both in Latin America and around the world, is education. As we continue to provide Salvadorans with the knowledge and tools to better understand and use innovative technologies, we expect the adoption rate to increase," added Vallejo.
On September 7, 2021, a law went into effect in El Salvador recognizing Bitcoin as an official means of payment along with the US dollar.
After the bill was passed in June, the opposition described it as unconstitutional. In August, rallies were held in the country against the legalization of cryptocurrencies.
Recall that a survey by the American organization National Bureau of Economic Research showed that El Salvador failed in its bitcoin experiment – 60% of those who downloaded Chivo did not use it after receiving the bonus.
Source: Fork Log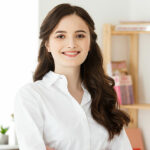 I'm Sandra Torres, a passionate journalist and content creator. My specialty lies in covering the latest gadgets, trends and tech news for Div Bracket. With over 5 years of experience as a professional writer, I have built up an impressive portfolio of published works that showcase my expertise in this field.