The Austrian retailer has added two new colors to the Nokia 2660 Flip. The Nokia 2660 Flip is the reincarnation of the Nokia 2660 in a new avatar called Flip. Originally released in black, blue and red, now juicy green and pink have been added. The new color options of the Nokia 2660 Flip remain the same as the previous model.
The Nokia 2660 Flip was the first Nokia flip phone to not run on KaiOS. It has a dual screen consisting of a 2.8 inch primary screen and a 1.77 inch secondary screen. The 2660 Flip is equipped with a Unisoc T107 processor and supports up to 32GB of memory via a microSD card. The Nokia 2660 Flip also has an MP3 player, FM radio and Bluetooth 4.2 connectivity.
A 1450 mAh battery powers the 2660 Flip and can be charged via a micro USB port. The phone has a 0.3 MP camera and LED flash, as well as an emergency button for speed dialing up to 5 people.
In keeping with the new color options of the Nokia 2660 Flip, the sweet green model features a gold D-pad and camera island. The keyboard of the phone is darker than the juicy green color of the body. On the other hand, the pink variant of the 2660 Flip showcases a dark pink keyboard and rosy pink D-pad finish. Both color options already have multiple images in the seller's database.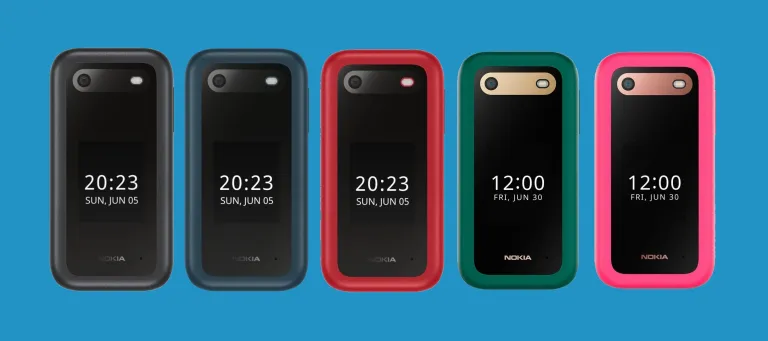 It is not known when the two new color variants of the Nokia 2660 Flip will be available. There is no information yet on the official product page of the Nokia 2660 Flip. However, Nokia is expected to maintain the same prices for the new color variants of the 2660 Flip.
Source: Port Altele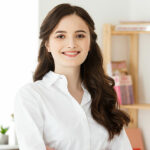 I'm Sandra Torres, a passionate journalist and content creator. My specialty lies in covering the latest gadgets, trends and tech news for Div Bracket. With over 5 years of experience as a professional writer, I have built up an impressive portfolio of published works that showcase my expertise in this field.