Industrial designer Oscar Viñales presented the concept of the zero-emissions supersonic aircraft HSP Magnavem. The aircraft is equipped with a compact thermonuclear reactor (CFR-portable), which is the main energy source and can generate large amounts of electricity without harming the environment.
206 MD-DBD (Omnidirectional Dielectric Barrier Discharge) plasma actuators control airflow over the fuselage and wings to achieve superior flight performance. Meanwhile, an artificial intelligence system integrated into the aircraft supports and optimizes the operation of the actuators.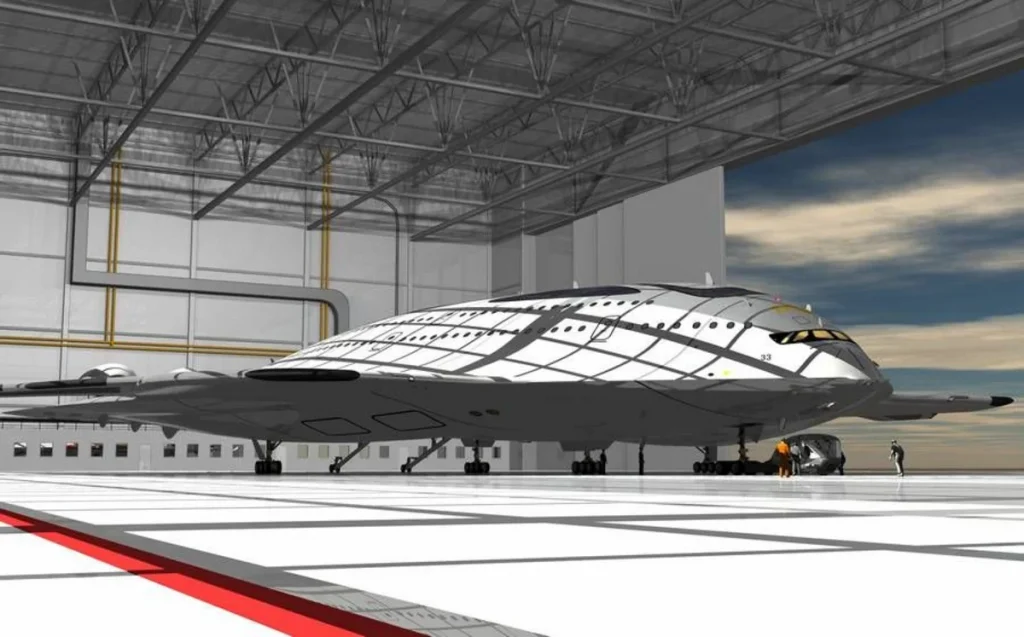 Reaching a top speed of Mach 1.5 (1,852 km/h), the Magnavem – its name comes from the Latin word "magna avem" meaning "big bird" – has a micropulse compatible Doppler lidar system that allows the aircraft to detect turbulent areas. so as to prevent dangerous vibrations. The plane has a triangular fuselage and can take 500 passengers.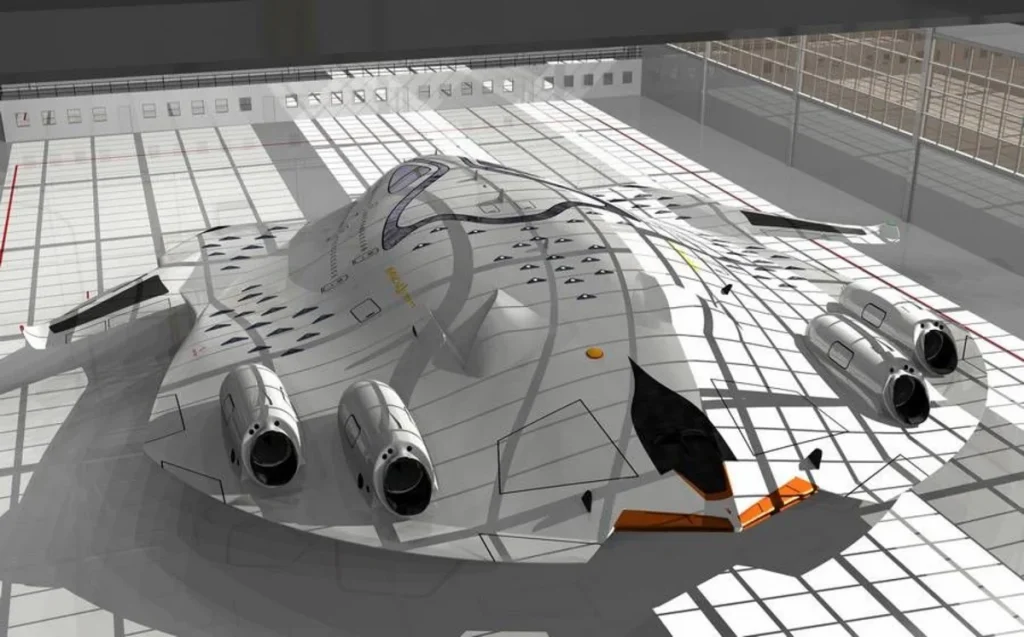 The HSP "Magnavem" is equipped with four enlarged hybrid engines and a CO2 purification system located at the rear. The battery under the fuselage is made of graphene nanostructures with ultra-lightness, durability and ultra-fast charging.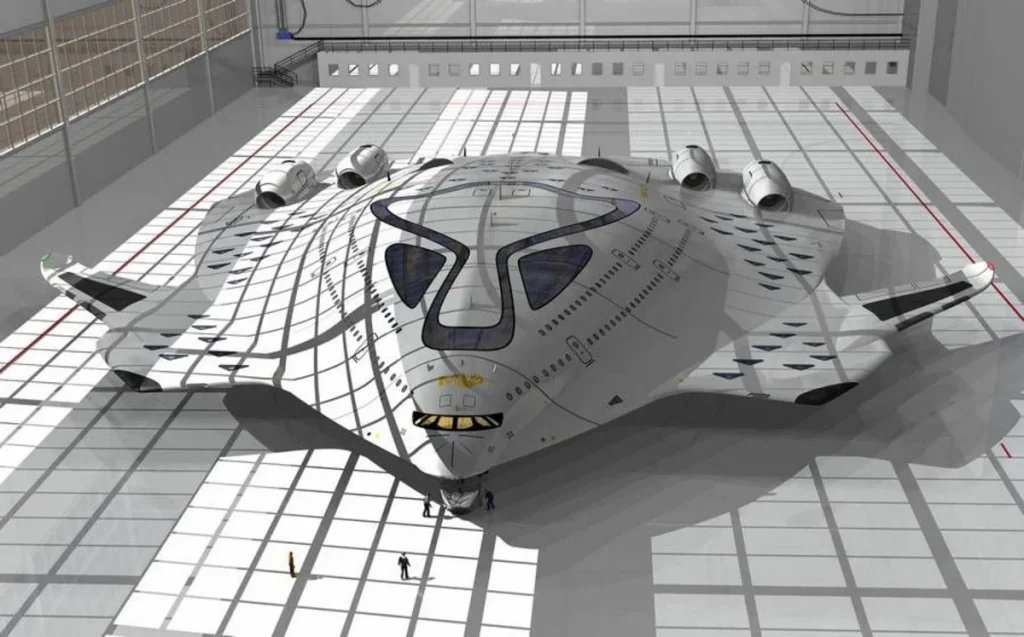 Source: Port Altele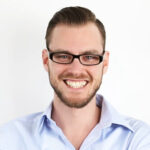 John Wilkes is a seasoned journalist and author at Div Bracket. He specializes in covering trending news across a wide range of topics, from politics to entertainment and everything in between.