The American space agency NASA, SpaceX and the French space agency Center National d'Études Spatiales have delayed the launch of the Surface Water and Ocean Topography (SWOT) satellite, which will monitor all the water on Earth.
This was reported on the NASA blog, Ukrinform reports.
As noted, the launch was scheduled for December 12, but now NASA, Center National d'Études Spatiales and SpaceX are targeting 13:46 on Thursday, December 15 (Kyiv time) for the SWOT satellite launch. The launch of the satellite will take place from the spaceport in California.
According to the American agency, the additional time will make it possible to complete the testing process of SpaceX's Falcon 9 launch vehicle.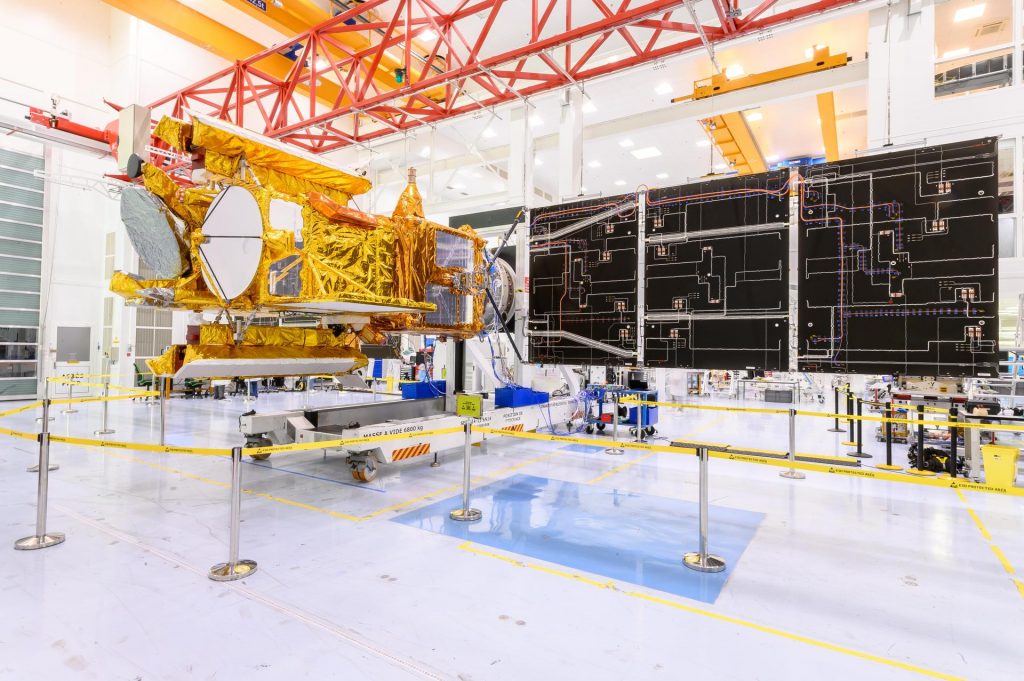 The SWOT mission will be NASA's first survey of nearly all of the water on Earth's surface.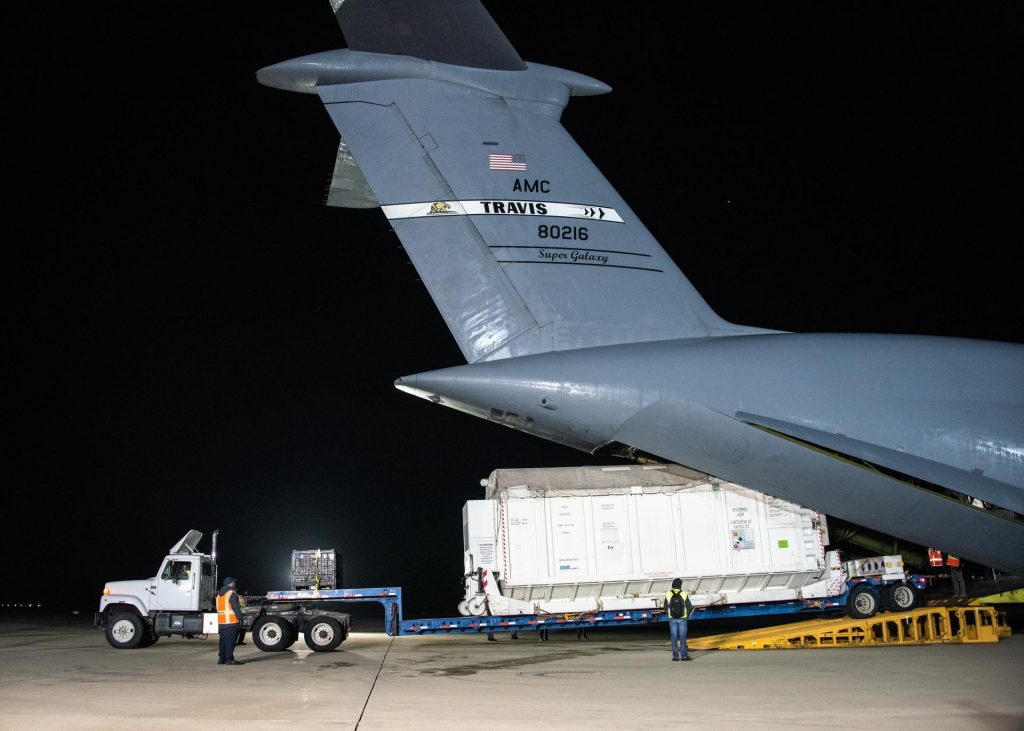 The scientists plan to use these observations to better understand the global water cycle, the role of the ocean in climate change, and to make a global inventory of water resources.
As Ukrinform reported, SpaceX company launched Falcon 9 rocket with Europe's Eutelsat 10B communications satellite.
Photograph: USSF 30th Space Wing / CNES / Thales Alenia Space
Source: Ukrinform